If you are contacting us after 5pm or on Saturday or Sunday, we will contact you first thing on the next business day.
Contact Us or Get A Quote
Copperline LLC is available to provide a quote or answer your HVAC questions. We look forward to hearing from you about your heating, ventilation, and air conditioning needs.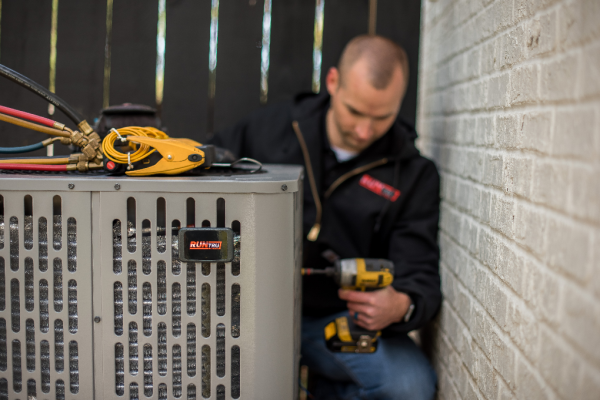 We are excited to work with you!
Complete HVAC Service & Installation
Copperline can install, repair and/or maintain your heating, cooling, and other environmental
control systems to keep you safe and comfortable.
Service, repairs and new installation of furnaces and heatpumps.
New systems, repairs, and
A/C tune-ups.
Gas, electric and instant water heater installation and removal.
In-home or office air cleaners and filtration systems.