Proudly Serving Northeast Ohio
Avon
Avon Lake
Bay Village
Lakewood
North Olmsted
Rocky River
Westlake
Copperline provides fast, top-notch quality, HVAC service to the West Cleveland area. Call us today for a free estimate at (440) 597-4590. We are happy to help you with whatever heating or air conditioning problems you may be having.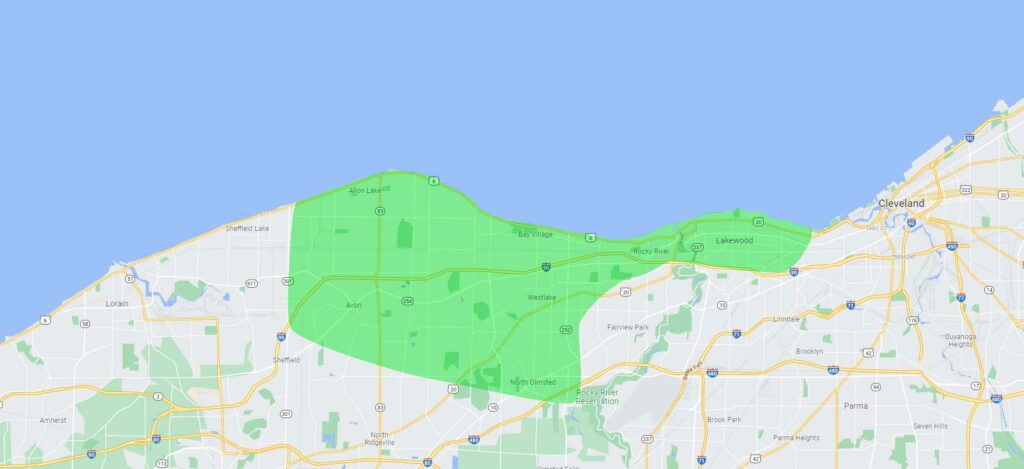 Copperline has proudly earned 5 Stars on Google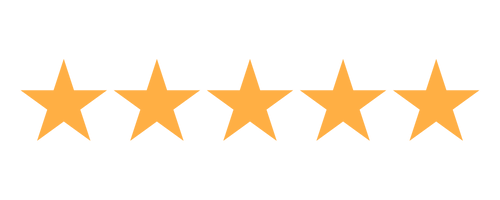 Called Copperline for a second opinion on a cracked furnace heat exchanger. Brian arrived within 15 minutes of the scheduled time, did an even more thorough inspection and agreed with the first contractor. He and his crew showed up within two hours with the new furnace and had the job done in three. Better install than the original, amazing attention to detail and left the space cleaner than when they arrived. All this and an incredibly reasonable bill. If Brian isn't on your top-list of contractors you're doing yourself a great disservice.
Brian was awesome to work with. He promptly returned calls (even when he was on vacation) and always answered my questions. His team on installation day was professional. They put heavy drop cloths everywhere to protect the floors and prevent any damage during install. Brian was present during the install, providing all the technical expertise. I definitely recommended Copperline to anyone looking for HVAC.
Now that we have a new air conditioner and furnace, I can agree with the assessment that Copperline has been the best vendor we have worked with while updating our nearly 100 year old home. Brian and his team could not have been easier to work with. They were easy to communicate with, schedule, and coordinate the project. It may also be a little thing, but they were ON TIME! How many vendors can you say show up on time and ready when they say they will be there?
I can't recommend Copperline highly enough. Brian arrived early to every appointment, and was on site each day while the new AC and Furnace was installed (this was huge for us). The entire crew was also very courteous and professional. Moving forward with Copperline was probably one of the best decisions we've made as a home owners.
From the start, Copperline owner Brian, and workers were prompt, professional, and honest. The quote for replacement was competitive to others and he was able to get the install in quickly versus others quoting 6-10 weeks out. The new Trane system runs great and it feels like we have a new home. I highly recommend Copperline for anyone asking for good/honest HVAC service.
Complete HVAC Service & Installation
Copperline can install, repair and/or maintain your heating, cooling, and other environmental
control systems to keep you safe and comfortable.
Service, repairs and new installation of furnaces and heatpumps.
New systems, repairs, and
A/C tune-ups.
Gas, electric and instant water heater installation and removal.
In-home or office air cleaners and filtration systems.